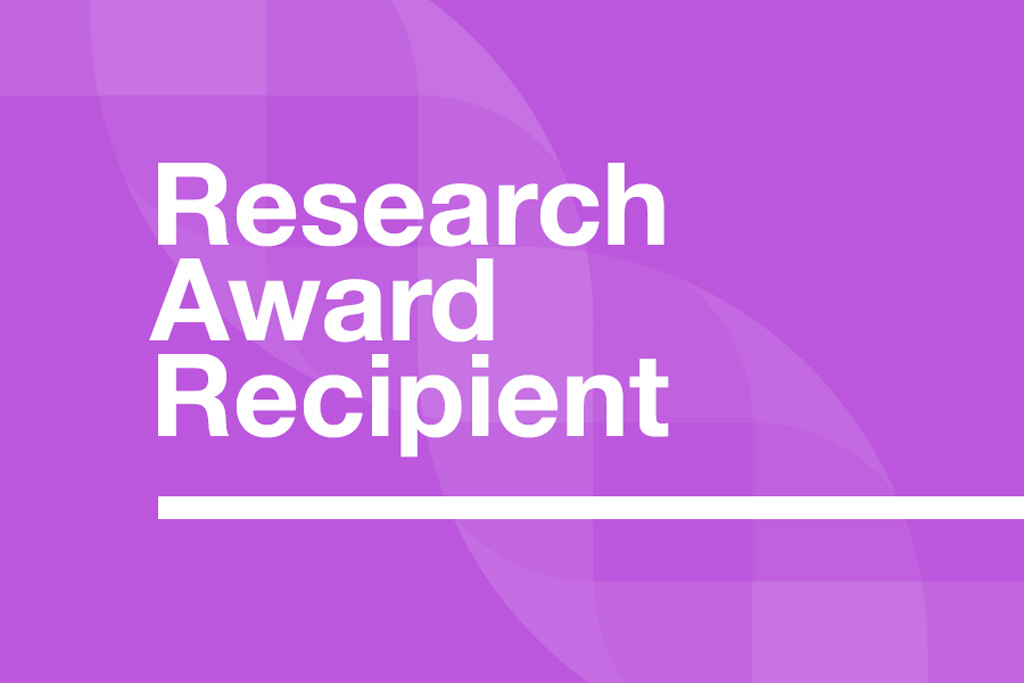 Dr. David Dyment, DPhil, MD, FRCPC
– CHEO Research Institute, University of Ottawa, Ontario
– 2018
Dr. Dyment is awarded $25,000.00 by Dravet Canada for his project entitled "A Comprehensive analysis of Cannabinoid Treatment in an in vitro model of Dravet Syndrome".
This project's purpose is to increase the number of therapeutic options for those living with Dravet Syndrome by re-purposing FDA approved drugs to assess their effectiveness. One drug which has recently been highlighted in the literature for patients with treatment-resistant epilepsy is cannabidiol. For this portion of the trial, we will further characterize the effect of this drug in our in vitro and ex vivo Dravet models to better understand the mechanism of action.