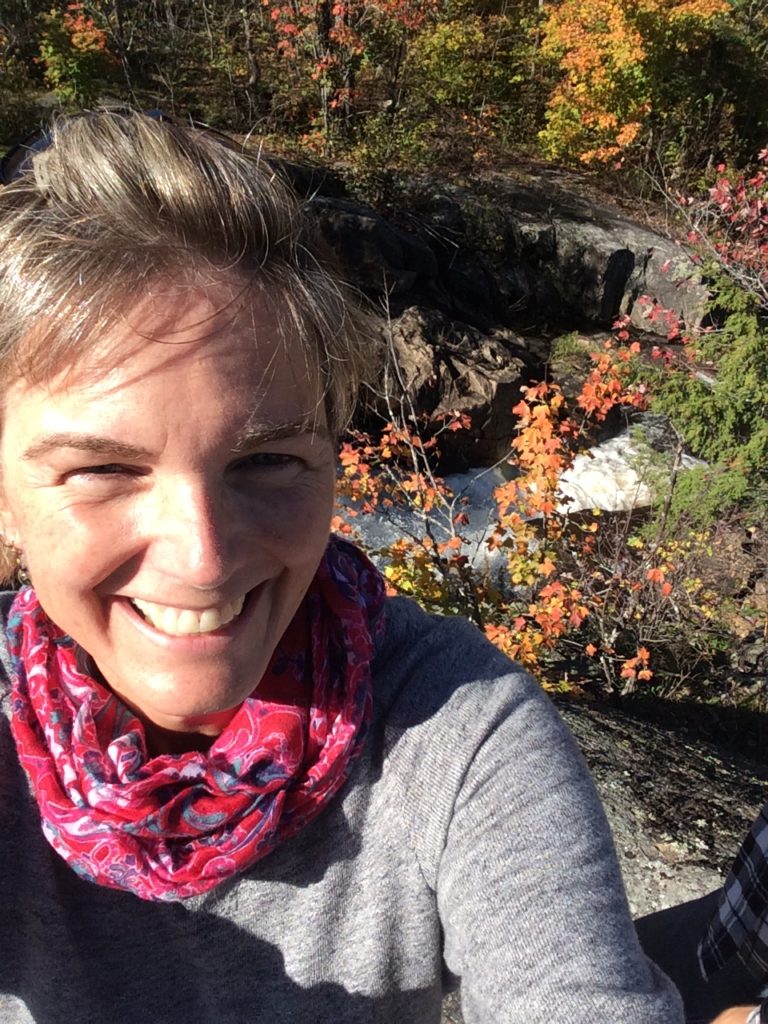 Ankie Werdekker
Vice Chair / Social Media

It is an honour to serve so many Canadian families as vice chair of the board of Dravet Canada. I have worked in the medical field for the past 30 years. My husband and I are parents of a teenager with DS, Gavin. I was a founding member of dravet.ca which has evolved into Dravet Canada and am excited to bring this charity forward. There are almost 120 families in Canada who walk this path, and only around 20% are actively involved in raising awareness and assisting. My goal is to engage families and find out what we can do for them, and by doing so opening up channels of communication to regional representatives across the country. We are Canadian, and we have our own unique laws and needs so this charity is essential to meet those needs. Our research dollars must stay here to support our professionals who are working for us. It is exciting to see and hear the progress they have made. We love and fight for your children fiercely and fully, let that same passion inspire us to step forward and join us on this journey forward. Everyone has a talent or skill they can share, and what better cause is there than to find better treatment, and options for our children? Let the same FIGHT and PERSEVERANCE we admire in our children move us all to volunteer our services in the year ahead.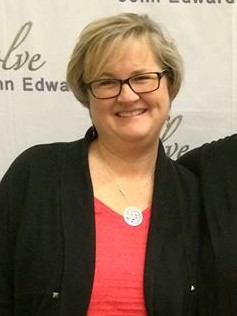 Dawn Bellefeuille
Treasurer
I am honoured to accept the position of Treasurer for Dravet Canada. For those that do not know me, I am also one of the founding members of this Charity, but had to step down in 2014 due to health reasons. I have been married for 27 years, have four children, Brian, Samantha, Sara and Sean (who has Dravet), a dog (Sandi) and a cat (Charlie Brown). I also work full time as a paralegal in the Federal Government. I have sat on a few boards as treasurer in the past: my children's parent council board for their school, my condominium board and my older son's provincial soccer team. While Dravet Canada is focused on raising monies for research and awareness, I would also like to focus on helping families as they travel this journey. When our children are not well we as parents want to do everything we can to help them get better and often times forget about our own health. I would like to focus on the well-being of the parents and siblings. We have very little control when helping our children and I want to help Sean by being part of Dravet Canada and using our National forum to create programs to help our families in every province as we all fight this thing called Dravet Syndrome together.  We have an amazing team working with Dravet Canada and I'm looking forward to working with them for YOU! Please do not hesitate to contact me with any of your ideas, concerns and /or questions.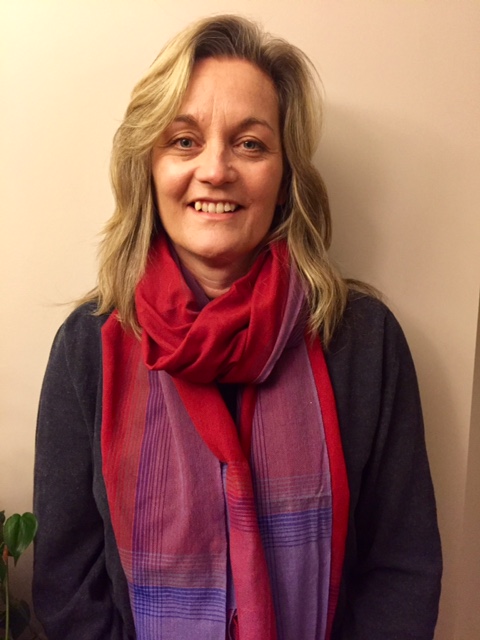 Wynie Dearlove
Secretary
I have a personal interest in this as I have followed my nephew Gavin Werdekker's journey over the years and tried my best to support and encourage his parents Ankie and Jack as they continue to provide care and advocacy to Gavin in dealing with this challenging diagnosis.
I have worked in child welfare for the past eighteen years (St. Thomas Family and Children's Services) and prior to that worked in a children's mental health treatment facility (CPRI) for fifteen years. In addition to this I teach and supervise placement students in the Child and Youth Counselor Program and Fanshawe College, St. Thomas campus.
I am honoured to join your organization in a volunteer role in order to add my voice to advocate for and support families and individuals who are dealing with this diagnosis and seeking treatment options.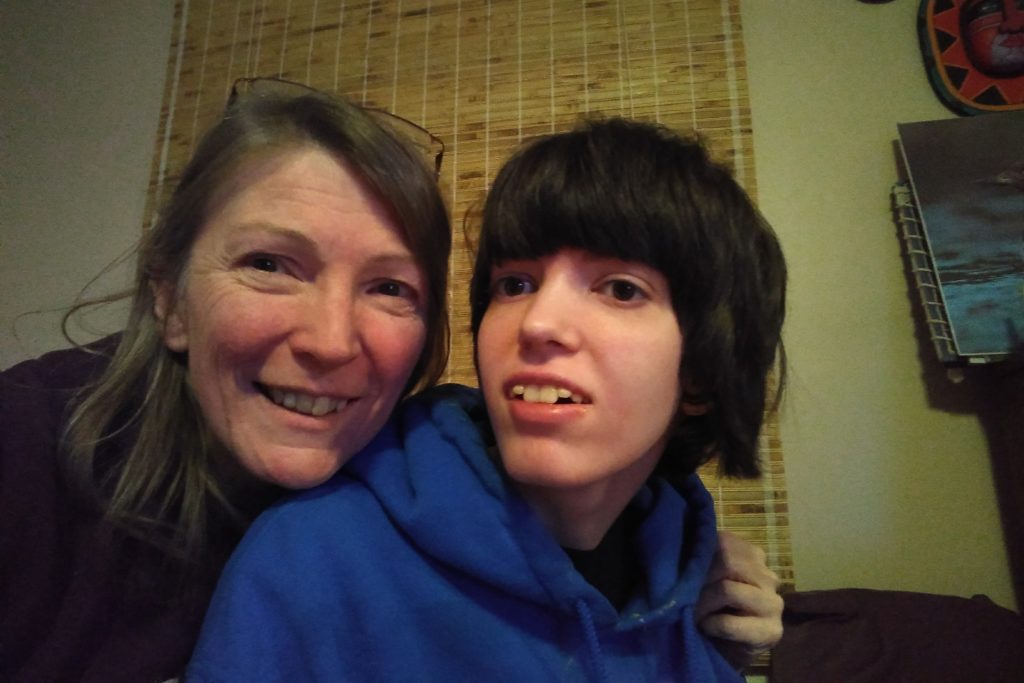 Patti Bryant
Research Director

Patti Bryant is a mother to three lovely people. Her middle child has Dravet syndrome. She has been active with patient groups since her daughter had her first seizures in 1996 at six months of age. She is currently our Research Director.