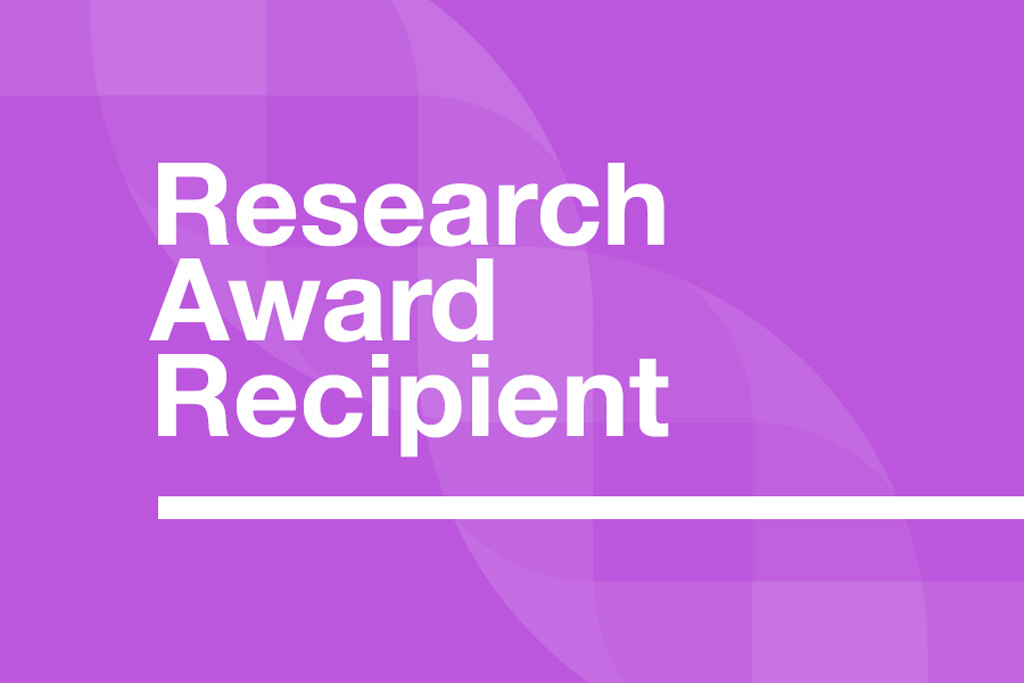 Pierre Drapeau, Ph.D and Eric Samarut,Ph.D, MBA
– Research Center of the University of Montreal Hospital Center, Quebec
-2016
In partnership with the Rare Disease Models and Mechanisms Network (RDMM), Drs. Pierre Drapeau and Éric Samarut were awarded $12 5000 by dravetCanada for their project using the zebrafish model to characterize the phenotype of novel Dravet Syndrome (DS)-causing genes and screen for potent small molecules that could rescue their DS-like condition in two novel candidate genes, GABRA1 and CHD2. For GABRA1, they generated a knockout in zebrafish leading to generalized epilepsy. This is the first non-chemically inducible epilepsy model with evident generalized seizures as well as SUDEP (Sudden Unexpected Death in EPilepsy). Through whole transcriptome analysis and immunolabelling they found that this is the first in vivo evidence that GABA receptor-mediated generalized epilepsy is, at least in part, due to neurodevelopmental defects. They demonstrated that the zebrafish line they generated is a powerful tool for further drug-screen, paving the way for the discovery of new therapeutics for a broad range of epilepsies. Their work is pioneering in providing in vivo data showing that idiopathic epilepsies should be considered as developmental diseases rather than chronic neurological hyperexcitation. This is of prime importance for the deployment of further therapeutic strategies that would restore the developmental defects observed in the epileptic brain rather than simply attenuating the seizures.