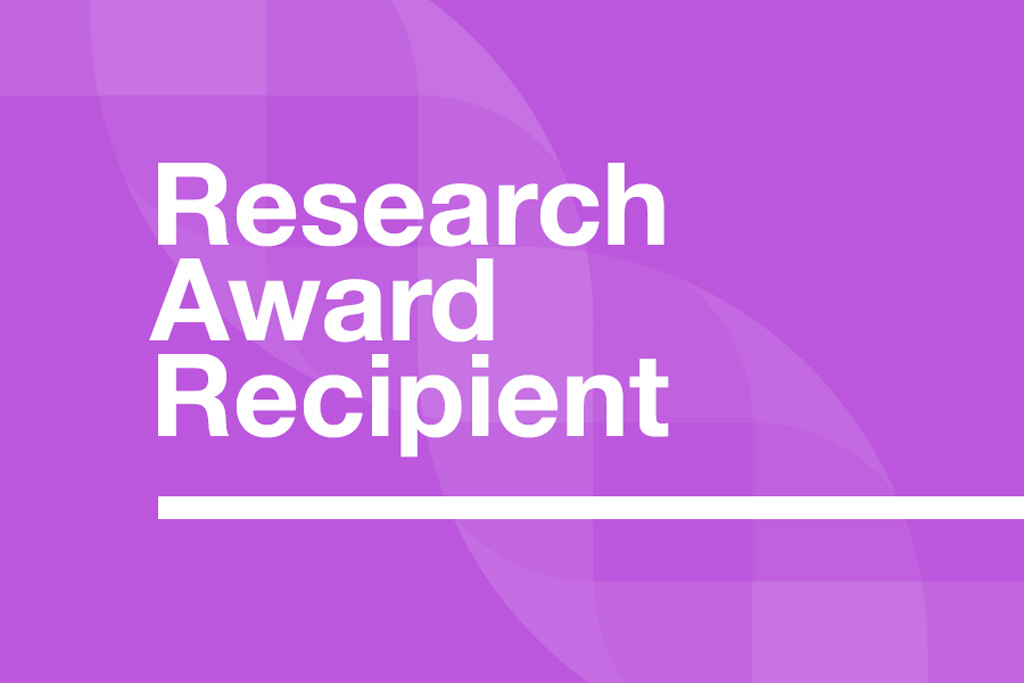 Dr. Deborah Kurrasch, PhD
– Alberta Children's Research Institute, University of Calgary, Alberta
– 2018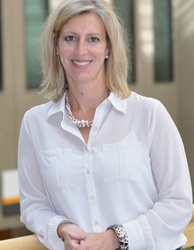 Dr. Kurrasch is awarded $17,500.00 by Dravet Canada for her project entitled "The identification of drugs that improve core autism symptoms in Dravet zebrafish models".
Using their novel-metabolism-based drug screening platform, they will identify compounds to treat the core symptoms of autism in Dravet Syndrome. Given that roughly 25% of paediatric patients and over 60% of adults with Dravet Syndrome also are co- diagnosed with autism spectrum disorder (ASD) , there is an unmet clinical need to treat social deficits, language impairment and/or repetitive behaviours that are common among Dravet Syndrome. By comparing drug efficacy across two models of Dravet Syndrome, we have the potential to identify therapies that might act broadly across a variety of symptoms.